News
Posted by William Wilborn on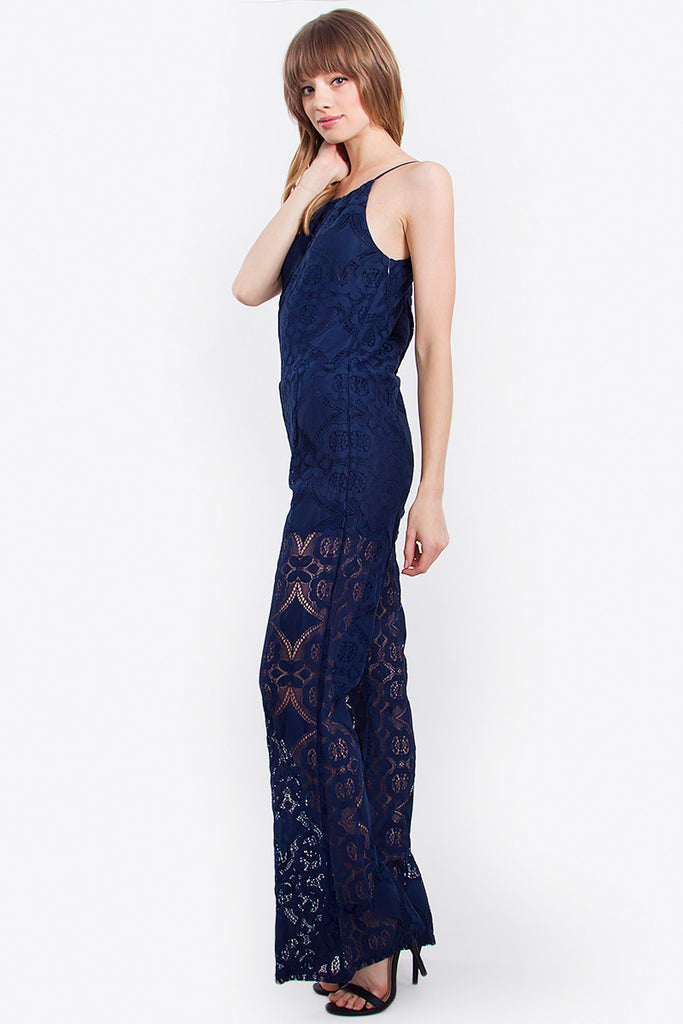 We just updated our catalog featuring new womens clothing. Thanks to an opportunity with Sugarlips, we are now bringing you some of the hottest womens clothing out!
Posted by William Wilborn on
CGS Clothing part of the CGS Brand, Chill Grown Sexy. A new brand with a clothing line ready to expand offering you hot clothes....
---